Earn money with punching instead of spending it on it.
The Easymatrix 106 CS pays off in comparison to outsourcing already from 350 orders per year.
Would you like to recalculate? Click here and let us speak.
From printing to finishing.
Holistic commercial printing with the Easymatrix 106 C / CS.
 With the Easymatrix 106 C / CS you can deliver the comprehensive service you expect for your customers – because stamping and embossing today make for high-quality commercial printing. Short setup times and easy operation provide a high level of productivity. The workflow is very effective because automation eliminates many mistakes from manual activities. With a mileage of 7,700 sheets per hour and short make-ready times, the Easymatrix 106 C / CS stands for productivity and cost-efficiency up to a size of 106. It processes materials from 90 to 2,000 g / m². Even corrugated board up to 4 mm thick can be processed.
Do you like what you see?
Order Easymatrix door hangers now for free. Continue here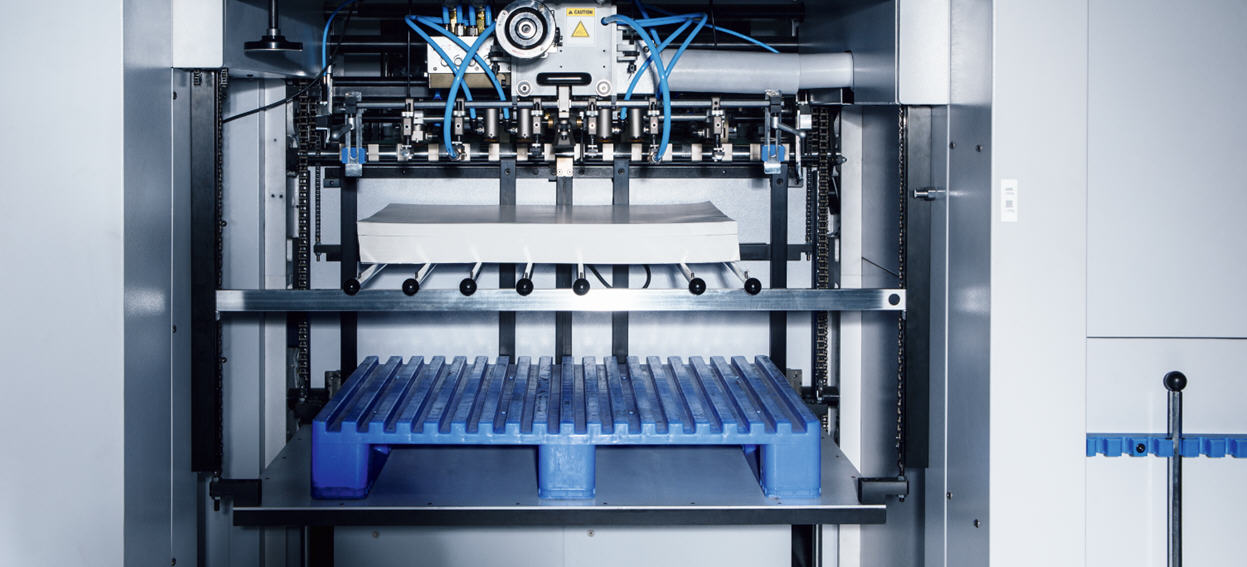 Investor
Suction head for paper, cardboard and corrugated cardboard
Suction head with quick positioning function
Stacking platform with motorized stacking side adjustment
Mechanical double sheet control
System technology investor
Touchscreen for machine operation
Local operator panels
CE conformity, GS certificate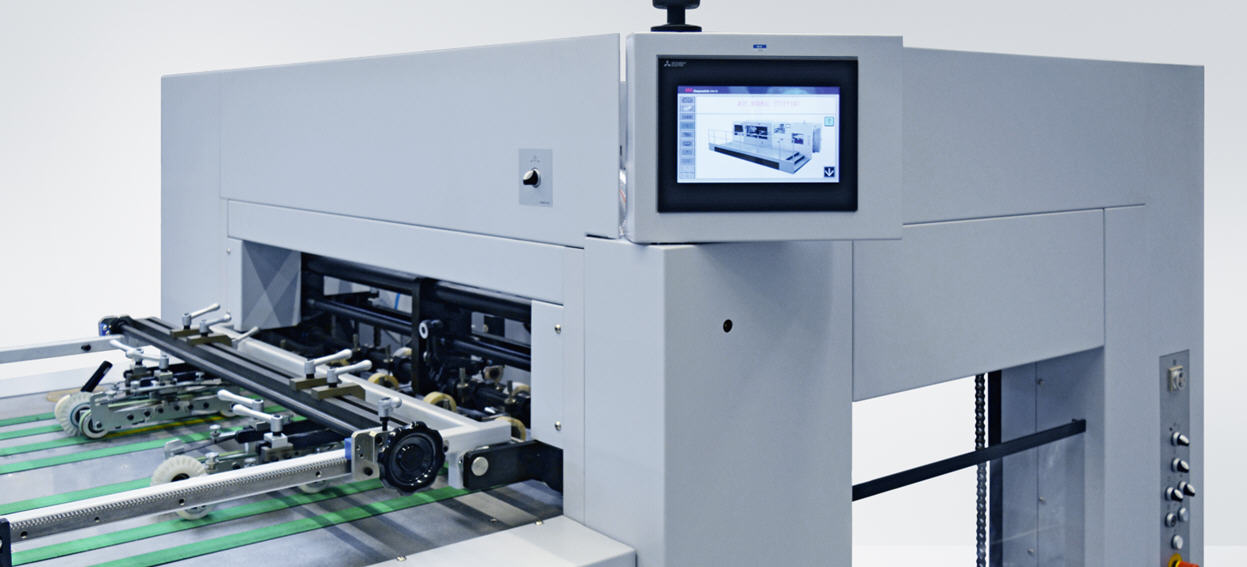 Feed table
register system
Side mark with pull and slide function on the operating and drive side
Central adjustment of brushes and rollers
Four front brands with active optical monitoring
arch slowdown
Punching station
register system
Motorized punching pressure adjustment
Punch plate fine adjustment
Air cushion for easy handling of the punching plate
Tension frame
Frame changer (option)
Stripping
Quick clamping device for the middle breakout board
Electronic sheet monitoring
Quick release frame (option)
Preparation table (option)
Filing
Non-stop rake
Pneumatic flap for test sheet removal
Sheet format setting with position indicators
Sheet braking brush
Strip injection device (option)